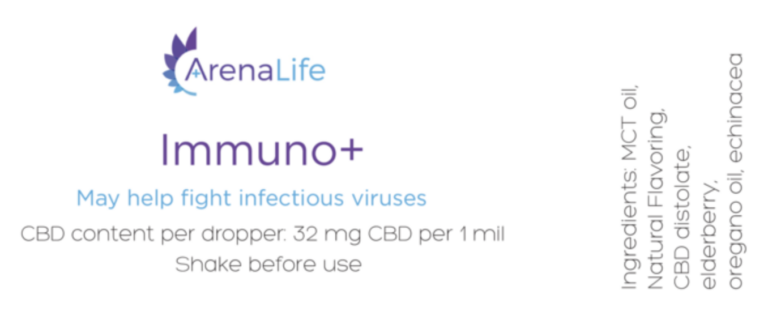 Check out new ArenaLife Immuno Plus. May help support a healthy immune system to fight infectious viruses.

Control your stress and reduce your anxiety with a few drops of CBD oil tincture or a CBD infused bath! Available in a variety of natural flavors and scent profiles. Try them all or find a favorite a today.

20% off with this ad. Retail price $89.95.
Mention this ad when you call 303-550-5600 or 720-220-0543 to order while supplies last!
ArenaLife -
Innovative
Luxurious
Effective

CBD Products
Whole-Sale Isolate and Distillate Now Available!
For wholesale CBD isolate and distillate, please visit our affiliate using the button below!
Our hemp extracts are certified to be 100% organic
Our hemp extract labels are third party lab tested
Our hemp extract products are made from pure, natural ingredients grown in Colorado that are organic and NON-GMO
We ensure that our products and processes are in compliance both domestically and internationally
Our hemp oil is certified as Food-Grade and is edible and safe for consumption. 
We guarantee the accurate concentration(%) of hemp extract. 
We ensure that our products and processes are in compliance both domestically and internationally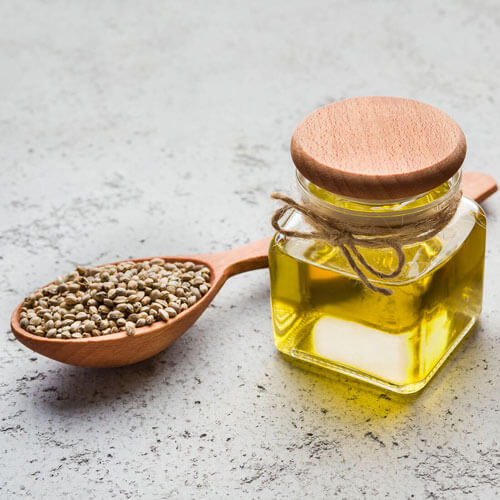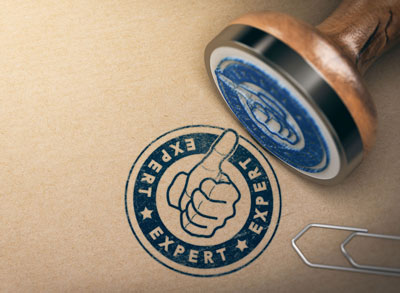 "I carry the ArenaLife Roll-ons wherever I go. The lavender has a beautiful and subtle scent that banishes tension from the air (just roll a little on your wrists and on the back of your neck). The peppermint may work wonders for headaches (just roll a little on your temples) and for a stiff neck as well. Only need just a little, mind you. Works great!"
"I've used both the rose scented passion cream and the peppermint cream for pain relief in my back. The pain relief was nearly immediate I was blown away how fast it was! The scents are very nice and the creams absorb nicely into the skin. They are also quite thick, so a little can go a long way in my experience. My husband has also used the creams on his calves and he has been very happy with the pain relief there as well. Highly recommend!"
*ArenaLife is not responsible for and does not endorse any medical claims made in any of our customer's product reviews.
Unfortunately, due to COVID-19, we have been forced to close our physical store. Once we all get through the pandemic, we will be opening a new location. In the meantime, we are still committed to bringing great products to our customers through our website, and have added two 24h order lines.
Call 303-550-5600 or 720-220-0543 and leave a message to receive a call back ASAP!
Sign Up For Our Newsletter for Tips, Coupons and Special Offers